Where to analyze an employee's sentiment within a review packet
Lattice's NLP engine leverages leading artificial intelligence and machine technology to provide the most accurate and rapid sentiment tagging possible. The sentiment analysis provides a way for admins to quickly analyze the results of comment-based responses in review packets.
Note: Sentiment scores are only visible to Admin users. They are not shared with Managers or Reviewees.
How to Access an Employee's Sentiment Scores
Step 1: Navigate to your "Admin" page found at the bottom of the discovery navigation.
Step 2: Under the "Reviews" section, click on "Auditing."
Step 3: Click into the review cycle that you want to view results for.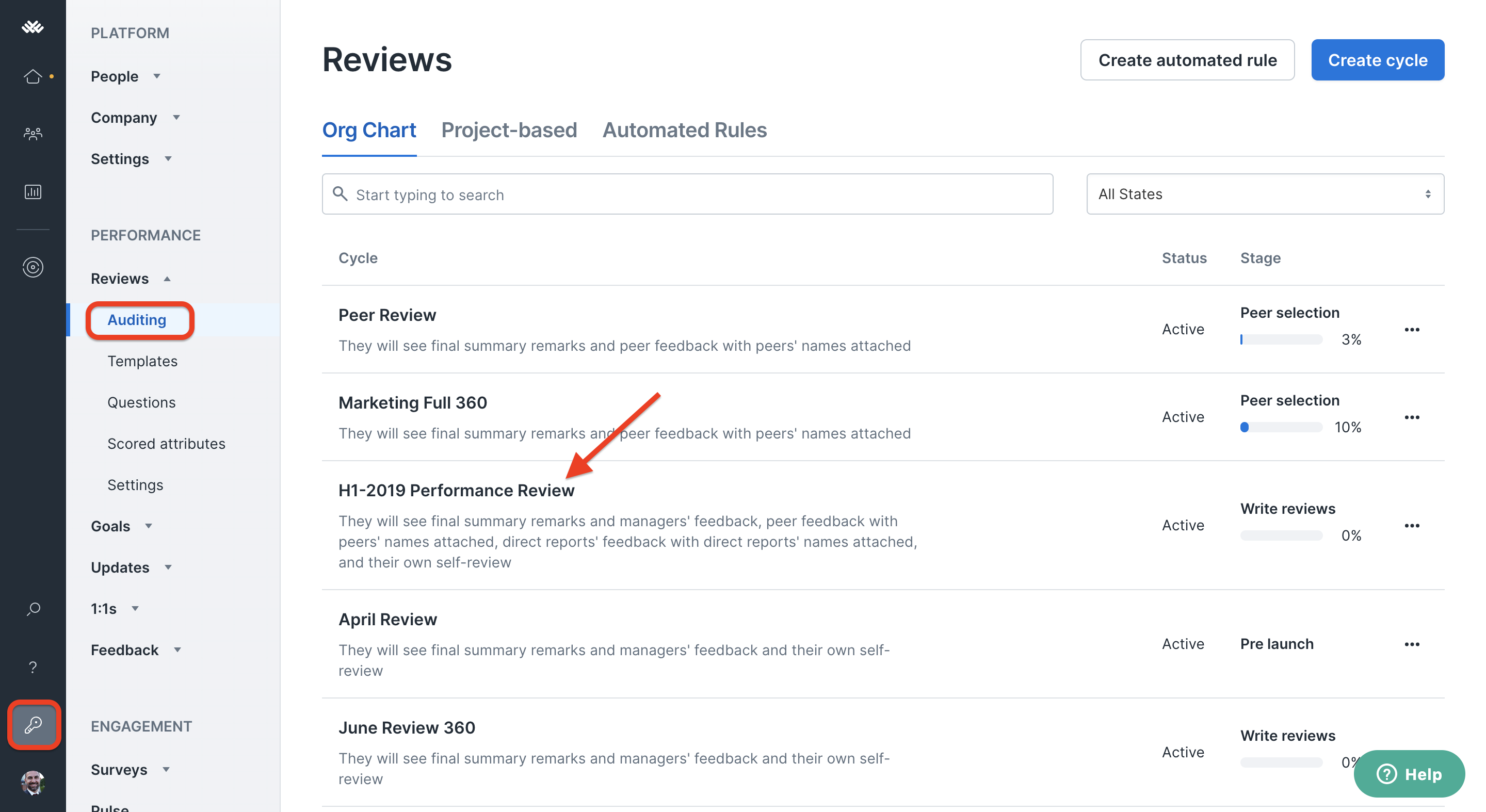 Step 4: Within your review cycle, toggle over to the "Results" tab.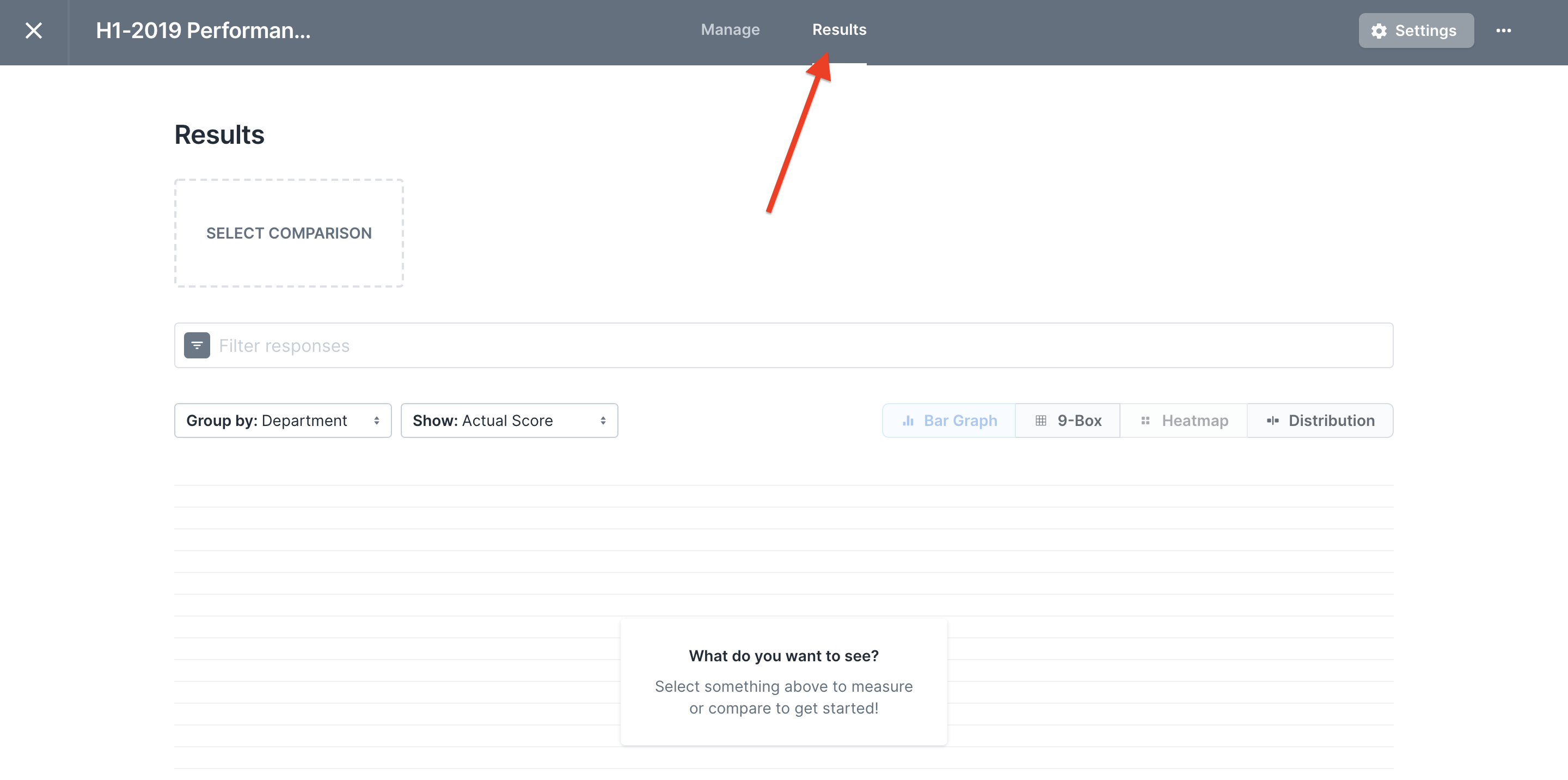 Step 5: Select a comparison for "Open-ended Comments."
Cards will show an average sentiment with three faces: happy, neutral, and unhappy.
Note: There may be a delay in the sentiment being calculated
The number shown reflects the groups and filters on the graph below the selections.
Within this data table, you can hover over each sentiment score to gain further insights into each review response.
As an admin, you can also view this sentiment score within a particular reviewee's review packet in Lattice.
Note: this is shown on the web packet but not within the PDF packet
Which Languages does NLP work with?
NLP will work with the following languages:
Chinese (Simplified and Traditional)
English
French
German
Italian
Japanese
Korean
Portuguese (Brazilian and Continental)
Russian
Spanish
If your language is not supported, Lattice will show a warning sign.