Enabling or disabling calibration settings in an active review cycle
Lattice helps ensure that employees being reviewed are all evaluated together on the same scale by providing a calibration review stage. To learn more about calibration, check out Calibration in Review Cycles.
Please note: Disabling calibration in an active review cycle will clear any questions you have selected during the calibration process.
Enable or disable calibration
Step 1: Navigate to Admin > Reviews > Auditing.
Step 2: Select the review cycle.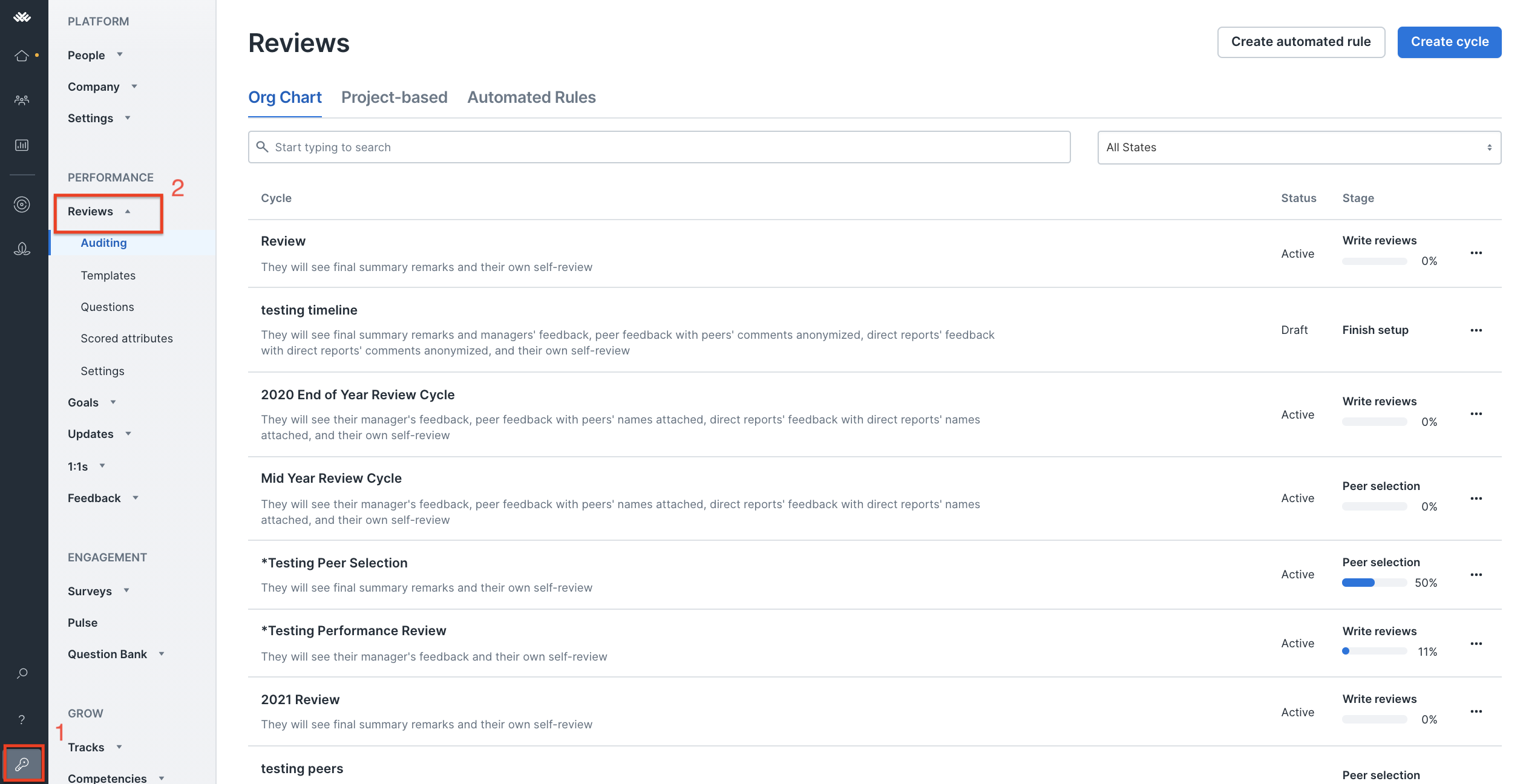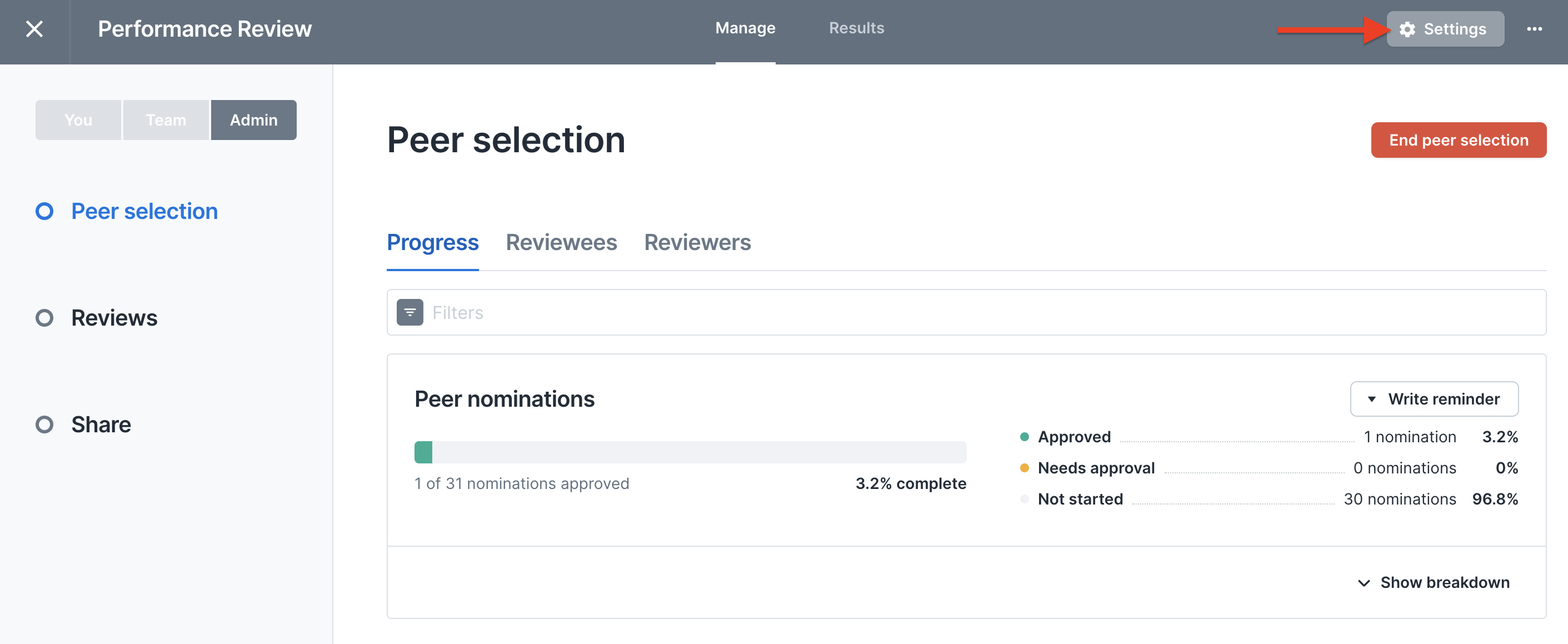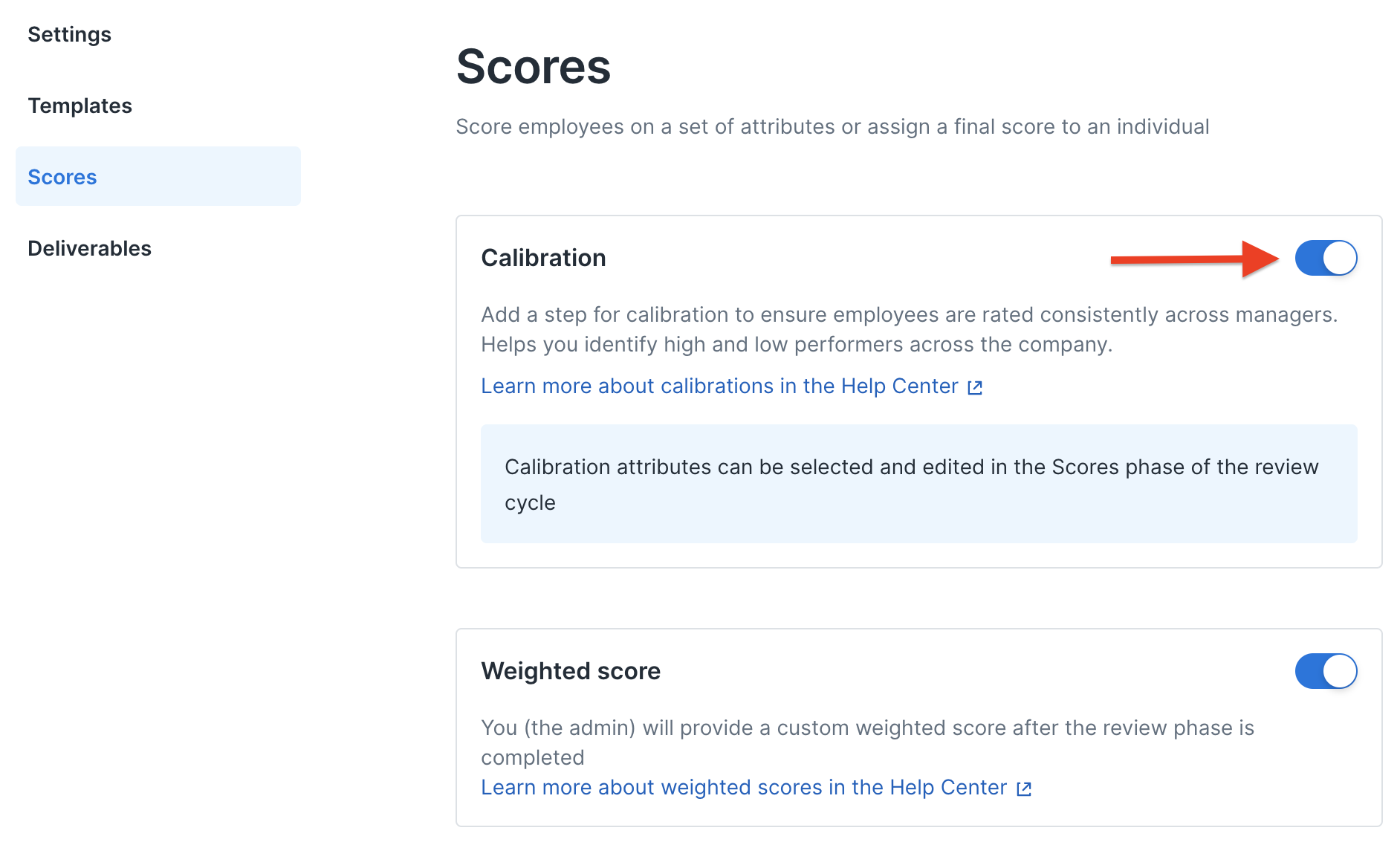 Step 5: Toggle on or off Calibration and Save.