All employees can edit their full name, preferred name, pronouns, phone number, time zone, password, and profile picture. To make these edits, follow the steps listed below!
Before you start
All other fields not listed above cannot be changed and must be altered by contacting your Admin. Name, Preferred Name, and Job Title are all required fields. For best results, photos should be between 200x200 pixels and 600x600 pixels.
Edit your profile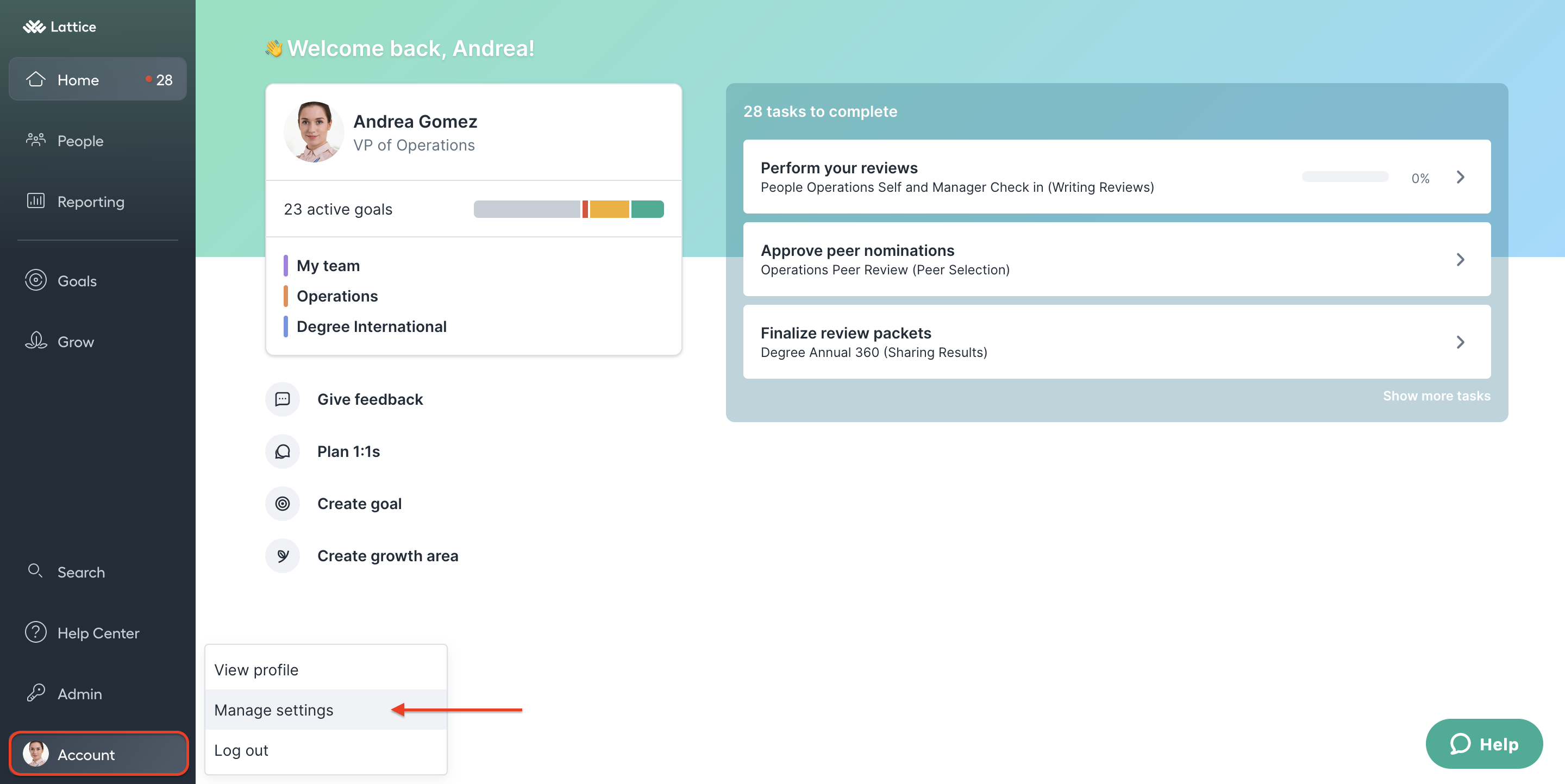 Step 3: Edit and remember to save!